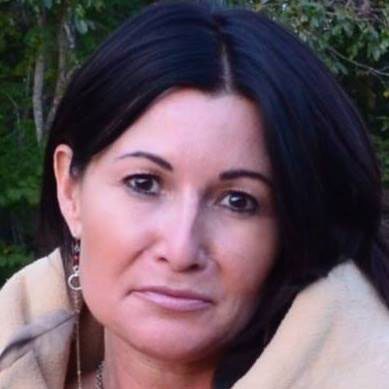 "I am an empath, which allows me to use my intuition to read people's energy and connect on another level. My love of animals is actually indescribable. I can observe them for hours and always learn from their behavior and actions."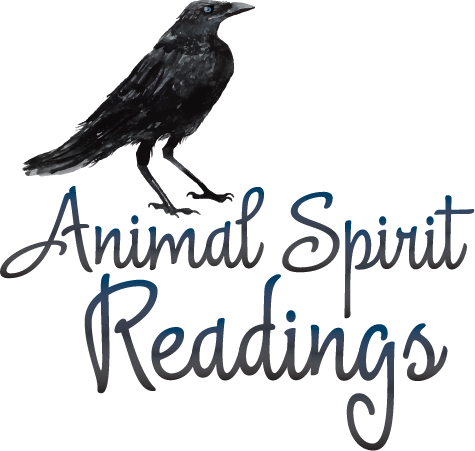 Julie Marvin
This is My Story
At a young age Julie Marvin discovered she had a unique ability to see people as animals. However, it wasn't until later in life when she truly tapped into what this meant. The connection between human and animal, incredibly strong, resonates with Julie when she meets individuals and is able to take physical and emotional traits to determine one's Spirit Animal. Although cautious at first with sharing her gift, she began to realize how much joy people emitted when they discovered their Spirit Animal and its characteristics. The strengths, weaknesses, and knowledge of one's spirit animal unleashes a special energy and deeper understanding of who a person is as human being.
In her work as a Spirit Animal reader, Julie is able to provide prophetic insights into every individual's specific life purpose.
"I am a very private person. I meditate every day, say positive affirmations and live in the now. It takes a lot of work, but I make it a priority to stay grounded and focused. I continuously take classes to expand my knowledge of the human spirit and am currently in the process of being reiki certified. I enjoy yoga, hiking and being outdoors in nature."
Julie Marvin has shared her gift with friends, family, co-workers, professional athletes, Hollywood actors, corporate executives and now YOU.
Send your Request and Photo