Spirit Animal Menu: Readings, Corporate Events, Partys, Weddings and Gifts.
Look who is on board with their spirit animal
It's no surprise San Francisco Giants Hunter Pence is a fan favorite. Reading him was too much fun!! As you can see, he's a Mountain Goat. His energy is magnetic. Here are a few characteristics of this unique and fascinating animal.
Strengths: Focus, Fearless, Daring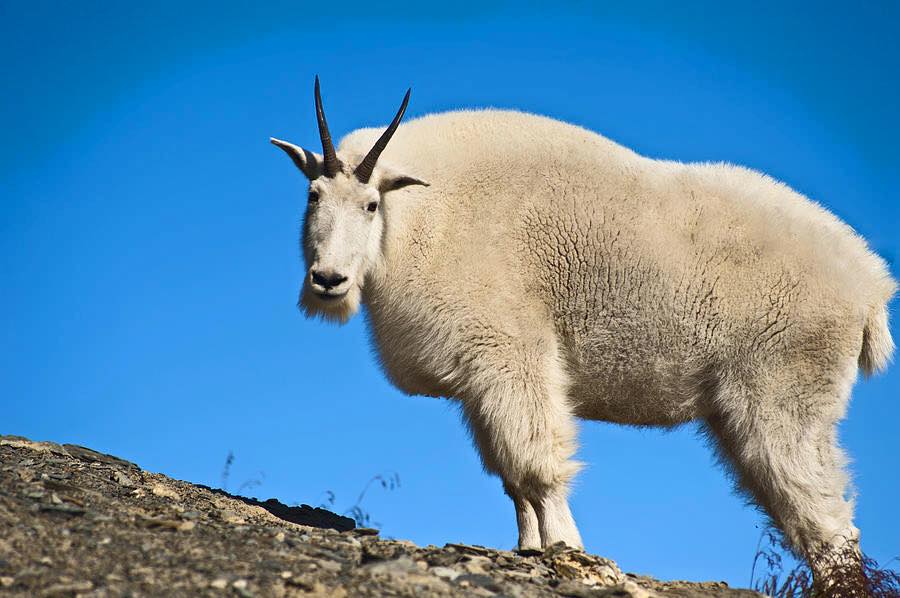 Things to work on: Stubbornness
Many may recognize Amy Gutierrez as the in game reporter for the San Francisco Giants. When I sat down with her to do her spirit animal reading I saw this stunning treasure.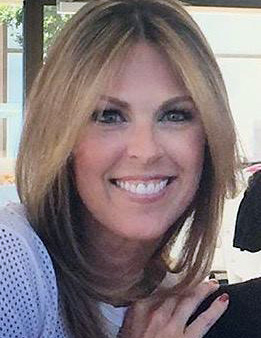 Strengths: Beautiful, Protective, Private, Peaceful in Solitude